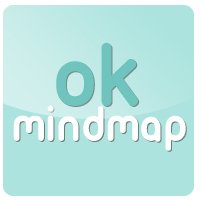 Okmindmap can already be integrated to Moodle. The next step is to connect the IOT equipment to Okmindmap.
It has already been developed as a prototype in which nodes can be connected temperature and humidity sensor information, motor, and CCTV. Read the humidity temperature sensor and turn the motor on and off. It shows the scene that executes CCTV screen view.


More info and source code can be obtained from here.
Slidshare PPT for everyone who wants to know more.

More experimental videos…